Dubai Storage and Warehouse Guide
Dubai Storage and Warehouse Guide
Dubai is a dynamic city with a thriving private, commercial, and business industry, which creates a significant demand for storage and warehouse service companies in Dubai. It is crucial to guarantee the safety and security of your possessions or inventory when searching for a storage or warehouse facility in Dubai. Security is a top priority and choosing a facility with robust security measures such as 24/7 surveillance, security personnel, and access control systems to prevent theft or damage to your belongings is essential.

It's also important to consider the accessibility and proximity to major roads, airports, or ports if you require frequent transportation of goods. Another essential to consider is the size and capacity of the storage or warehouse facility. It's essential to determine the size and capacity of the facility you require based on the number of goods or inventory you need to store. Choose a facility that can accommodate your current and future storage needs.
6 Tips to Choose the Best Storage and Warehouse Services in Dubai
If you're looking for a storage and warehouse storage company in Dubai, choosing a provider to meet your needs is essential. Here are 6 tips to help you choose Dubai's best storage and warehouse services.
By following these tips in detail, you can make an informed decision and choose the best storage and warehouse services provider for your needs in Dubai.
7 Reasons to Choose Rapid Move for Your Storage and Warehouse Needs in Dubai
Rapid Move is a well-established and reputable packing, moving, and storage company in Dubai that offers a range of storage and warehouse solutions to meet the diverse needs of businesses and individuals. Here are some reasons you should choose Rapid Move for your storage and warehouse needs in Dubai.
Rapid Move is a reliable, professional, and efficient choice for your storage and warehouse needs in Dubai. With its state-of-the-art security systems, climate-controlled storage options, customizable solutions, competitive pricing, solid reputation, flexibility, and experienced team, you need a safe and secure storage solution that meets your unique needs and requirements.
Thoroughly examining and assessing available storage and warehouse options is imperative with the increasing demand in Dubai. By paying attention to the recommendations presented in the Dubai Storage and Warehouse Guide, you can make informed choices to choose the storage solution that suits your needs most appropriately.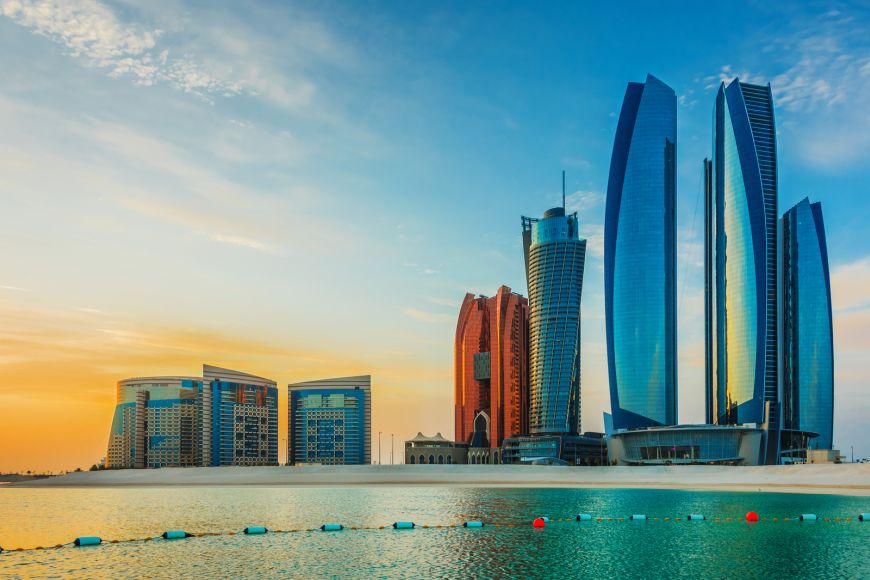 Efficient Moving and Maintenance Services in Dubai
Catered 6000+ Home Shifting Clients all over UAE!
Rapid Move is the best house mover based in Dubai, UAE. We help you move your home, and furniture anywhere in UAE or internationally. We also help with transportation and customized storage services for your residential and commercial items.