MAINTENANCE SERVICES IN DUBAI
FULL-SCALE MAINTENANCE SERVICES
Rapid Move is one of the best home and office maintenance services providers in Dubai Abu Dhabi and all over UAE. We understand the importance of maintaining your properties and equipment in top condition that's why we offer comprehensive and trusted maintenance services in UAE  to keep your facilities running smoothly.
We pride ourselves on delivering high-quality maintenance services in Dubai and surrounding areas that keep your properties and equipment functioning at peak performance. Contact us today to schedule a free consultation and learn more about our reliable maintenance services in UAE.
Our Expert Maintenance Services in Dubai
ELECTRICAL SERVICES IN DUBAI
The most dangerous problem you will face in your houses, offices, restaurants or even warehouses would be the electrical issues. Just a small spark can cost you a lot of damage. You should not neglect even burnt sockets or wires. We understand the urgency and need of fixing electrical problems and hereby offer wide range of Electrical Services to our customers, with 24/7 support. Rapid Move provides best Electrical Services all over UAE and our engineering teams are highly skilled to detect any problem and most experienced to solve it right away. We understand common problems that can affect your Electrical systems such as below.
Our Expert Electrical Services in Dubai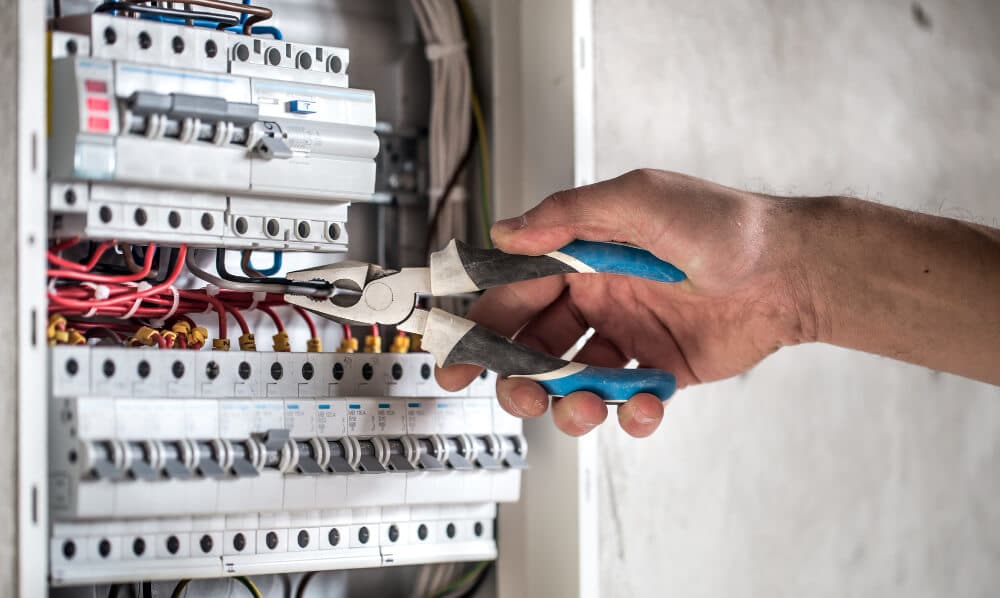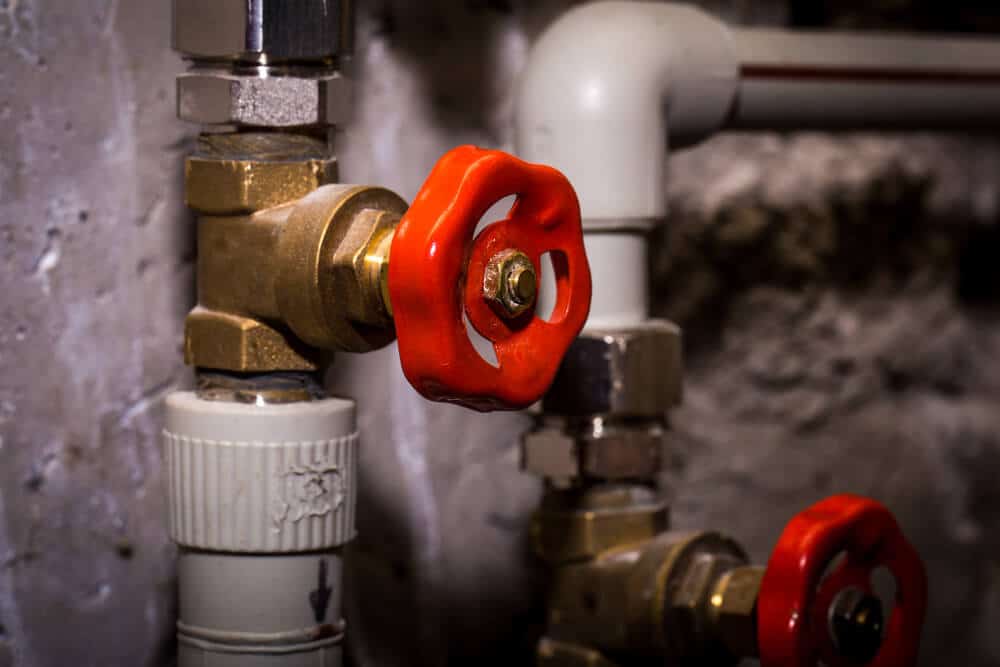 PLUMBING SERVICES IN DUBAI
Plumbing is the most usual issue that a normal person faces in their homes, offices and restaurants. Plumbing problems can occur in any system that carries liquids for a wide range of functions.
Plumbing operates pipes, faucets, valves, fixtures and fittings, showers, taps, tanks, and other systems that contain or passes water.
As its the most common problem and can occur any time without you knowing it , and so the plumbing system in your home, offices and restaurant needs frequent Maintenance to avoid hindrances in your daily task, work and routine.
Its compulsory that you get effective Plumbing Services and maintenance which will help you in long run. You need a skilled professional plumber that can fix your problem right away.
You dont have to wait for too long for the plumber, as Rapid Move offers 24/7 services, Our skilful team of plumbers will provide you with instant solutions and satisfying services, waiving all your problems as quick as possible.
Big or small we handle it all. A minor leak in a pipe could be a sign of an emergency if not treated immediately.
Rapid Move provides effective support 24/7. Get the best plumbing services in Dubai, Sharjah and Ajman that includes fitting, repairing and maintaining pipes, water pump repair & maintenance, fixing leaked faucets, taps, showers, sink plugs and drain plugs.
Our Expert Plumbing Services in Dubai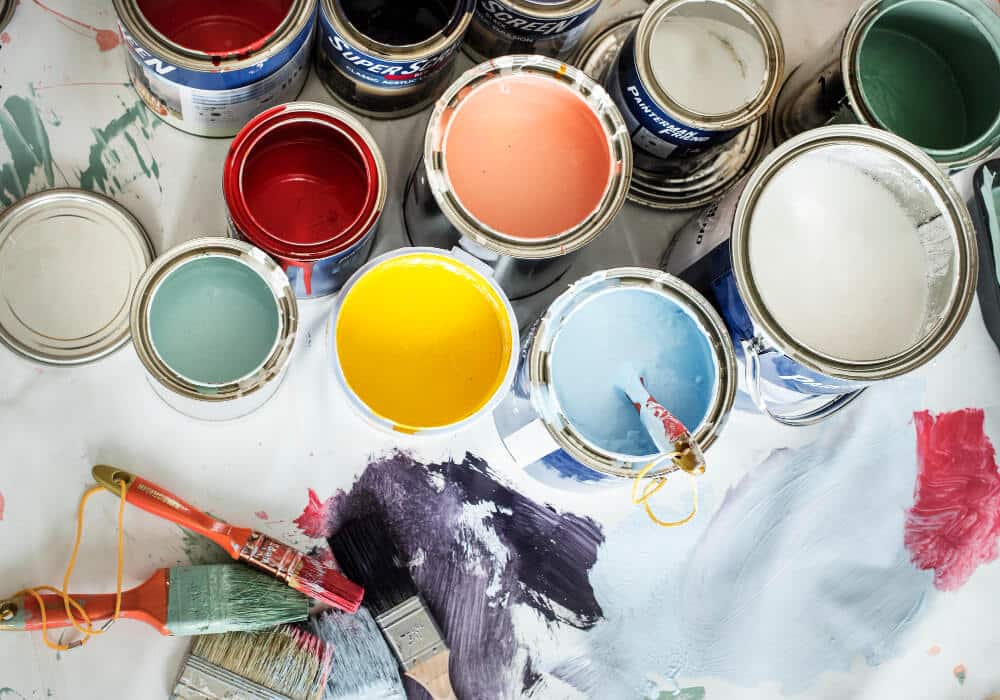 PAINTING SERVICES IN DUBAI
Want to give a new and fresh look to your walls?
Or you want to clean up the damaged and stained surfaces? Which you have been
rubbing for years?
Free yourself from all the stress as we are here to take all your problems and treat them
with instant solutions. We are well equipped with advance machines and latest
techniques to fix your unbeatable problems.
If you think you have to spend lots of money for that then you are wrong as we are not
just any maintenance company, we come up with easy, quick and hassle-free solutions
for your major as well as minor problems.
To get the best Painting Service in a much affordable price all over UAE, call us now +971
52 253 7750 and give your walls a new look!
Our Expert Painting Services in Dubai
HANDYMAN SERVICES IN DUBAI
Rapid Move provides handyman services all over UAE. We are
maintaining systems in thousands of homes each week, with 24/7
customer support. Our handymen are all experienced & Qualified who will
ensure that you receive the highest possible professional standard work.
We understand the common minor repairs that you may need to do
around your home/offices/restaurants such as:
Our Expert Handyman Services in Dubai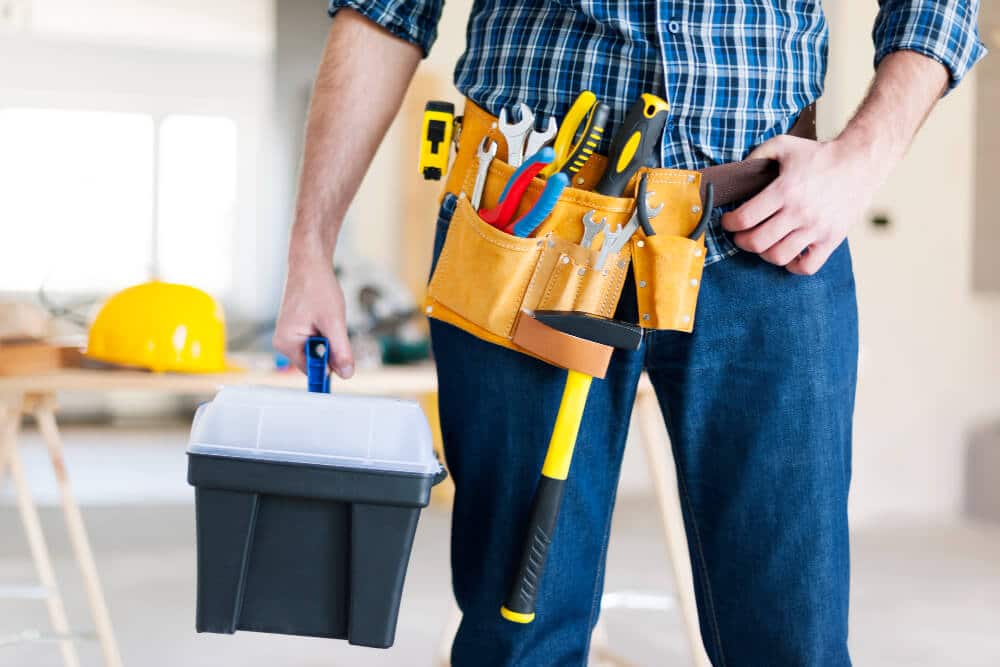 We continue to pursue that same vision in today's complex, uncertain world, working every day to earn our customers' trust! During that time, we've become expert in moving houses and all its related services. We work closely with all major issues that may be faced during the move.
Best Home and Office Maintenance Company in Dubai
Our Maintenance Services Clients
Check out Rapid Move's recent clients for office and home maintenance services in Dubai. We assure 100% satisfaction.
Real Google Reviews from Our
Maintenance Customers in Dubai
Tim david
January 26, 2023.
I have experienced their moving services, I had stressed when I was concerned with my home relocation from Dubai to Abu Dhabi they made this process very easy and I am happy now their team of movers & packers did really good job, thanks Rapid Movings.
Ouachi Myriem
January 14, 2023.
Omar's team was professional, helpful the whole day of the moving out/in. The team led by Omar and everyone knows what to do without any waste of time. We finished on time our moving. I will definitely recommend this mover company. Thank you guys
Tech Explained
December 31, 2022.
I have moved from Dubai to Al sharjah , the company were very excellent and the staff were very friendly and do what ever you request them to do and very polite , I strongly recommend Rapid move if you are planing to move they do literally from A-Z
Ameera SheHybrid
December 22, 2022.
Besides moving all my stuff, the team installed my mirrors and my curtains in my new place and waited for 4 hours until my DEWA got connected in order to do that. I was extremely stressed and not in my best behavior but they were extremely patient with me and very helpful. Highly recommend their service! Thank you guys for your patience and I apologize for having been unpleasant to you.
Mark Mikhaylov
December 9, 2022.
Really best movers, fast and proper work, no damage, no wasting time, wery helpful . Highly recommend.
Reyhana Harper
November 20, 2022.
I was so impressed with their services. They were on time, sufficient and made the move hassle free for me. The manager of the team communicated well and set my expectations, which is always helpful. They came at 9am and were done by 3pm and that included drilling for setting up the curtains and shelf work. I would definitely use these guys again!
Anastasiya Kolesnikova
October 18, 2022.
I'm absolutely and highly recommended Rapid Move Shiping company. Very accurate, punctual, careful, organize and fast working team. I'm happy that I choice them service, absolutely will contact them.
Mamoun Alamouri
October 16, 2022.
It is really rarely i got so impressed by a service. Rapid movers took it to next level. They moved my 4 bedroom villa 8000 sq foot full garden. Pack and unpack everything without a scratch. Fixed everything in my new villa with great energy and smile and great professionalism. They promised to finish by 8pm. They complete the work by 6pm. I was really speechless. The team accept all our request with professionalism and great spirit. I dont put reviews but rapid movers have outperform my expectations and i truly recommend them whole heartedly. Much Thanks Zeshan and team. Plz Keep up the great work 🙏🏽
Efficient Moving and Maintenance Services in Dubai
Catered more than 6000 Clients all over UAE In just 6 Years!
Rapid Move is the best and the largest movers and packers in Dubai, UAE. We help you move your home, furniture, and commercial items anywhere in UAE or internationally. We also help with office relocation and deal with customized storage services for your residential and commercial items.