Fast and Efficient Global Moving
INTERNATIONAL MOVERS IN DUBAI
Best International Moving Services in Dubai
Rapid Move is a leading International Mover in Dubai, with a vast network of international moving agents and resources spanning the globe. Our COVID-safe packing and shipping protocols have been specifically designed to ensure the safe and secure overseas shipment of personal effects. Our unique approach provides a Zero Touch delivery service, delivering personal belongings directly from the UAE to your doorstep or a customs depot abroad.
In comparison to other international movers in Dubai, Rapid Move takes a professional approach to pack household goods and personal effects. We individually pack your belongings into pallets and consolidate them for shipping, using some of the UAE's leading exporters. This enables us to offer faster sailing and arrival times compared to our competitors of international moving.
As one of the top global movers in Dubai, Rapid Move provides a highly personalized and regulated removals service, offering the security and protection of palletized shipping combined with the cost-effectiveness of a weekly shared container service.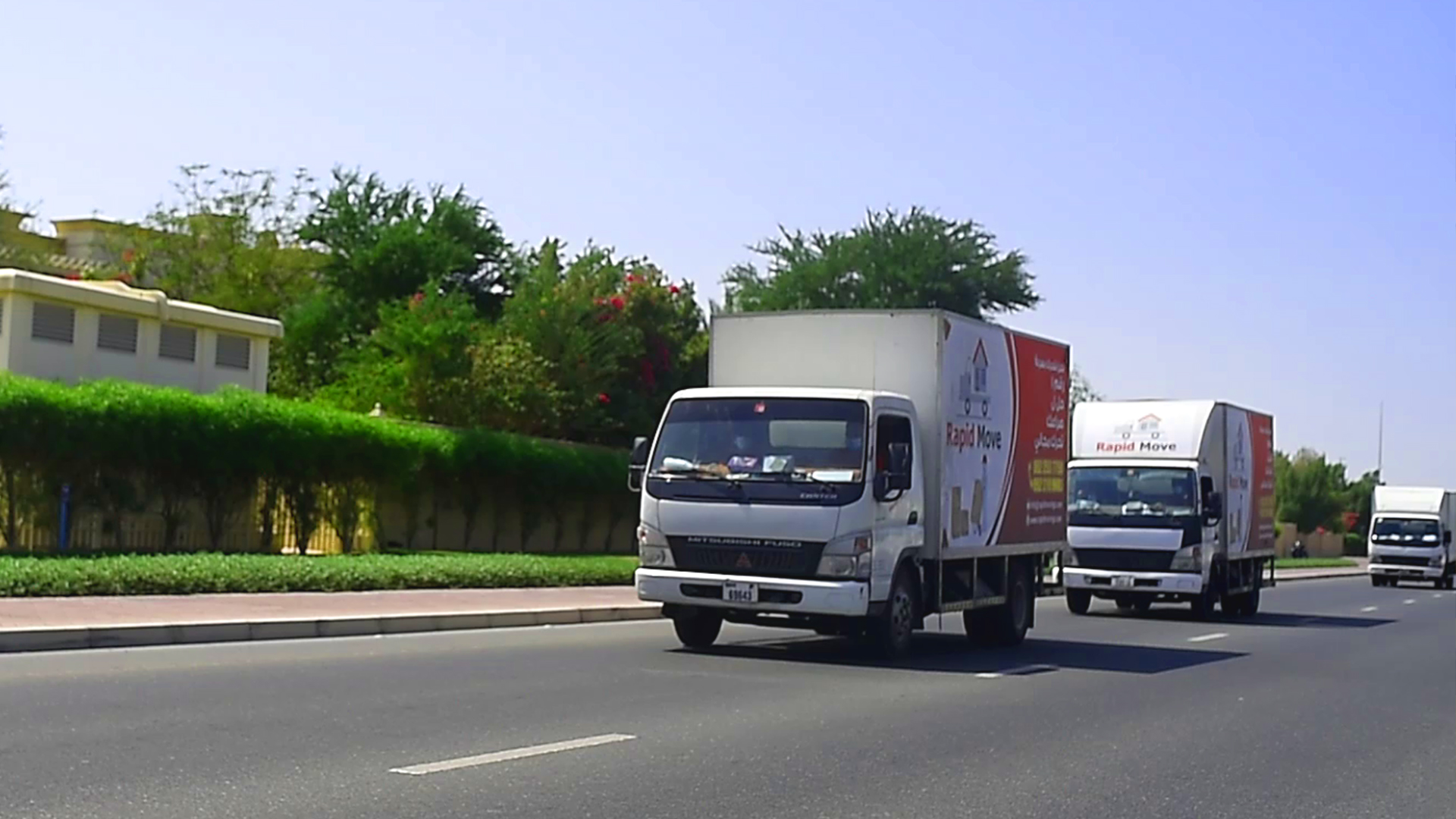 LAND FREIGHT SERVICES IN DUBAI
Rapid Move is specialized in land freight service for both local and international delivery. With our own trucks be it local movement or within GCC or across the World, we provide our customers with our level best service.
Advantages of Land Freight
Rapid Move's Land Moving Services
1. Truckload
If you ship a full truckload, your freight is the only freight in the truck. From the moment of the pickup, the truck's only job is to get to your freight's intended destination.
2. LTL (Less Than Truckload)
If you ship an LTL freight load, you are sharing space (and cost) with others. This means your shipment headed to your destination could end up accompanying other companies' shipments to cities in several states. The entire truck is unloaded at each intermittent destination, thus increasing travel time and risk for damage by handling.
3. Drayage
In freight forwarding, the term drayage is most often used to refer to the trucking service from an ocean port to a warehouse, rail ramp, or other destination.
Other Land Freight Services includes: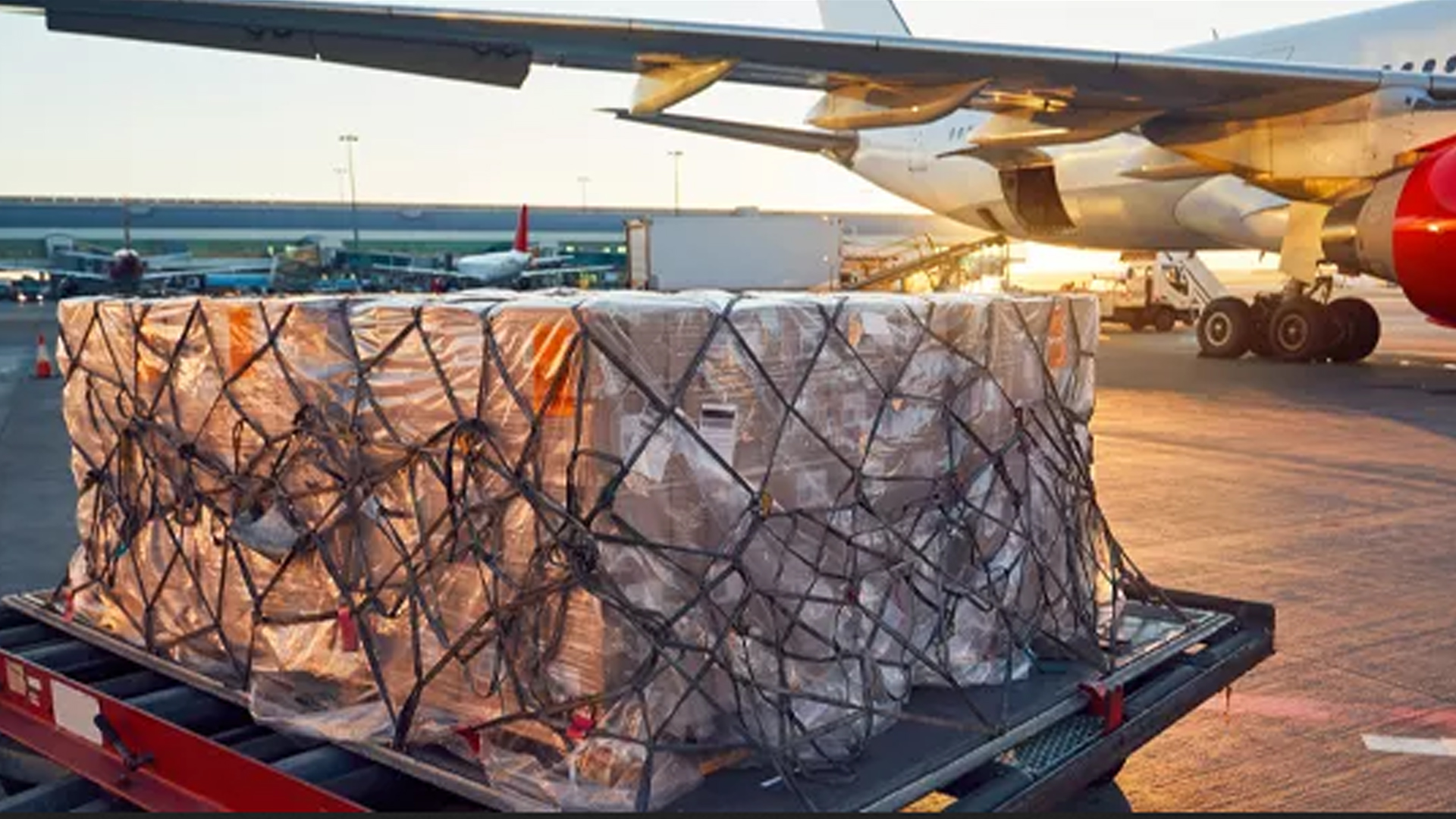 AIR FREIGHT SERVICES IN DUBAI
Rapid Move is a top Dubai international mover who believes that as a team and together with our partners we have the ability to offer our clients a flexible solution to their needs. We are partnered with the most reputed airline operators. Such as Fly Dubai, Emirates Airlines, Egypt Air, and RUS Aviation to name a few. It is one of our keys to delivering the goods in the safest, cost-efficient and fastest time possible.
OCEAN FREIGHT SERVICES IN DUBAI
With our highly skilled team of experts and with the support of key shipping lines we cover mostly all the trade routes worldwide. Rapid Move is dedicated to fully managing your cargo throughout the entire shipping process up to final destination. We offer cost effective solutions to our clients.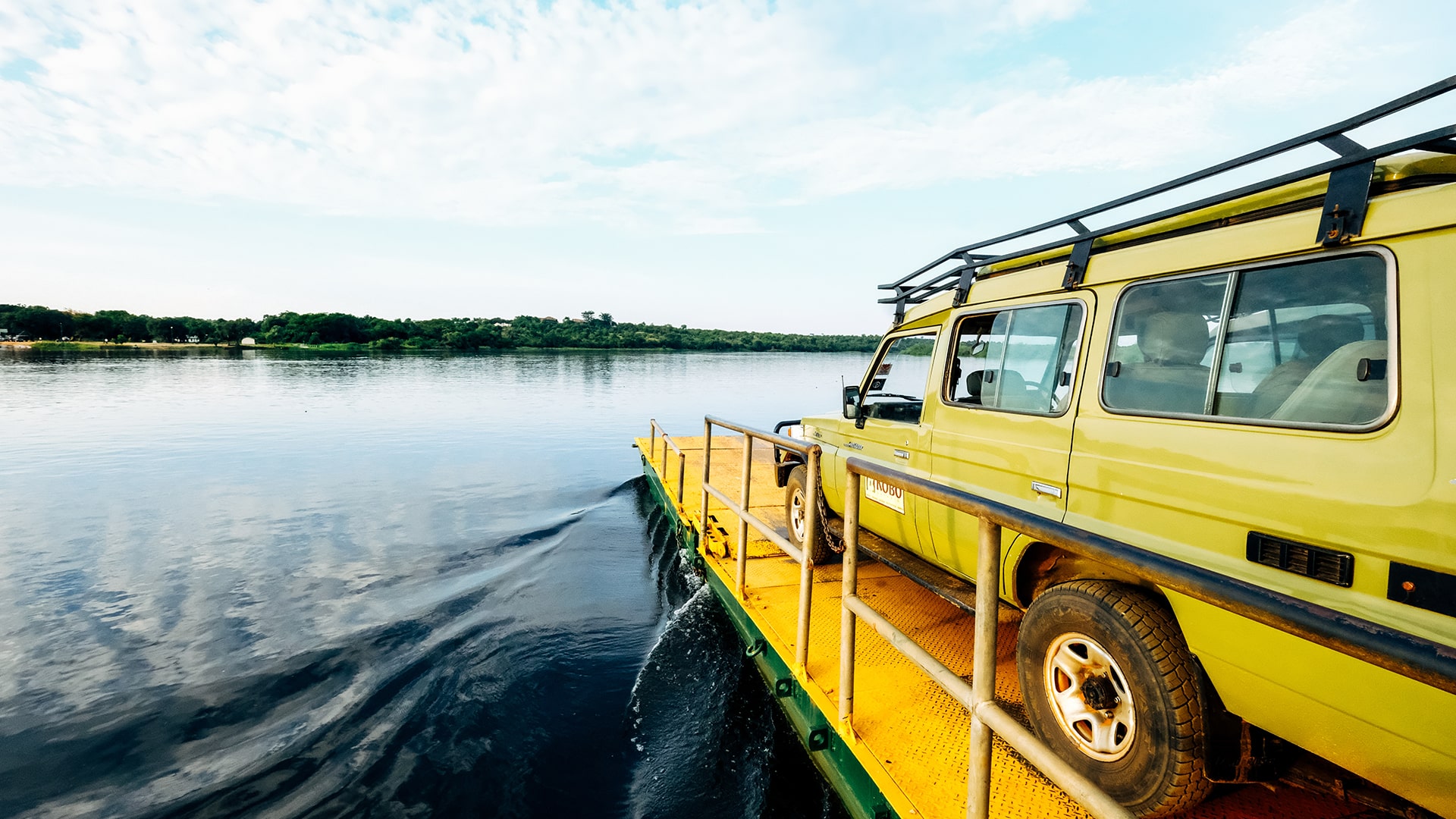 WHY RAPID MOVE FOR
INTERNATIONAL RELOCATION IN DUBAI?
As a leading and expert international relocation company in Dubai, Rapid Move remains committed to delivering exceptional experiences to our worldwide moving customers. With extensive experience in the global relocation industry, as well as a deep understanding of the potential challenges involved, we strive to earn the trust of our clients through our unwavering dedication to excellence.
Real Google Reviews from Our
International Moving Customers
Tim david
January 26, 2023.
I have experienced their moving services, I had stressed when I was concerned with my home relocation from Dubai to Abu Dhabi they made this process very easy and I am happy now their team of movers & packers did really good job, thanks Rapid Movings.
Ouachi Myriem
January 14, 2023.
Omar's team was professional, helpful the whole day of the moving out/in. The team led by Omar and everyone knows what to do without any waste of time. We finished on time our moving. I will definitely recommend this mover company. Thank you guys
Tech Explained
December 31, 2022.
I have moved from Dubai to Al sharjah , the company were very excellent and the staff were very friendly and do what ever you request them to do and very polite , I strongly recommend Rapid move if you are planing to move they do literally from A-Z
Ameera SheHybrid
December 22, 2022.
Besides moving all my stuff, the team installed my mirrors and my curtains in my new place and waited for 4 hours until my DEWA got connected in order to do that. I was extremely stressed and not in my best behavior but they were extremely patient with me and very helpful. Highly recommend their service! Thank you guys for your patience and I apologize for having been unpleasant to you.
Mark Mikhaylov
December 9, 2022.
Really best movers, fast and proper work, no damage, no wasting time, wery helpful . Highly recommend.
Reyhana Harper
November 20, 2022.
I was so impressed with their services. They were on time, sufficient and made the move hassle free for me. The manager of the team communicated well and set my expectations, which is always helpful. They came at 9am and were done by 3pm and that included drilling for setting up the curtains and shelf work. I would definitely use these guys again!
Anastasiya Kolesnikova
October 18, 2022.
I'm absolutely and highly recommended Rapid Move Shiping company. Very accurate, punctual, careful, organize and fast working team. I'm happy that I choice them service, absolutely will contact them.
Mamoun Alamouri
October 16, 2022.
It is really rarely i got so impressed by a service. Rapid movers took it to next level. They moved my 4 bedroom villa 8000 sq foot full garden. Pack and unpack everything without a scratch. Fixed everything in my new villa with great energy and smile and great professionalism. They promised to finish by 8pm. They complete the work by 6pm. I was really speechless. The team accept all our request with professionalism and great spirit. I dont put reviews but rapid movers have outperform my expectations and i truly recommend them whole heartedly. Much Thanks Zeshan and team. Plz Keep up the great work 🙏🏽
Best International Movers in Dubai
Our International Moving Clients
Check out Rapid Move's recent clients for international relocation services in Dubai. We assure 100% satisfaction on all our expert moving services.
Efficient International Moving Service
Catered 6000+ Moving Clients
all over UAE In just 6 Years!
Rapid Move is one the best and largest International moving companies in Dubai, UAE. We help you move your home, furniture, and commercial items from anywhere in UAE to anywhere internationally. We also help with customized storage services for your residential and commercial items.