Moving To Abu Dhabi Guide
Expert Moving Guides by Rapid Move
A Comprehensive guide on Moving to Abu Dhabi
Abu Dhabi is the capital city of the United Arab Emirates and is known for its luxurious lifestyle, modern infrastructure, and cultural heritage of the Arab community. Moving to Abu Dhabi can be an exciting and challenging experience, especially if you're unfamiliar with the region's customs and traditions.
Mastering the Move: An Extensive Handbook for Relocating to Abu Dhabi
If you are planning to move to Abu Dhabi, the capital city of UAE, then there are certain things you need to know before making the move. Abu Dhabi is a bustling cosmopolitan city, with a diverse population from all around the world. It is a city that offers a high standard of living, excellent healthcare facilities, and world-class educational institutions. On this page, we will guide you on how to move to Abu Dhabi and what you can expect when you get there.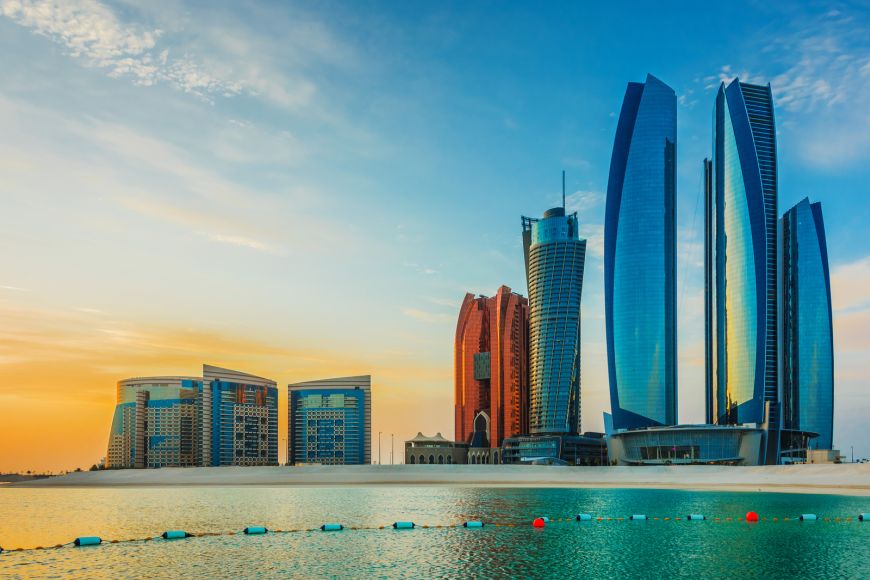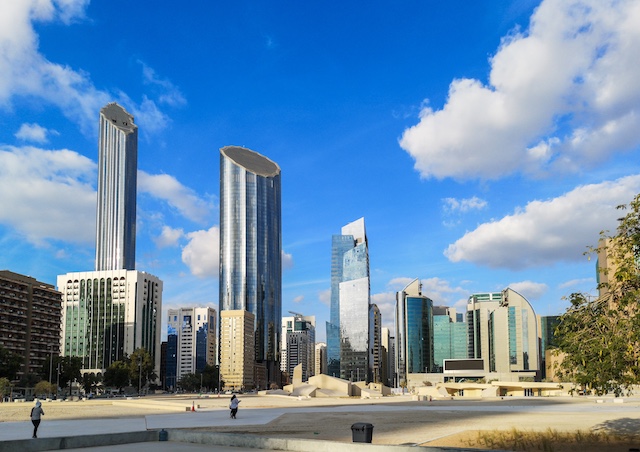 Key Considerations to Keep in Mind Prior to Relocating to Abu Dhabi
Abu Dhabi's unique culture distinguishes it from other nations worldwide. Individuals in this city are more relaxed, and there are no imposed limitations on attire or hairstyle length. Nonetheless, this does not imply a carefree lifestyle. Social norms and conduct are closely regulated, and non-adherence could lead to legal complications.
Therefore, it is crucial to familiarize oneself with certain aspects of Abu Dhabi's social customs before relocating. The following are essential considerations to make when moving to Abu Dhabi: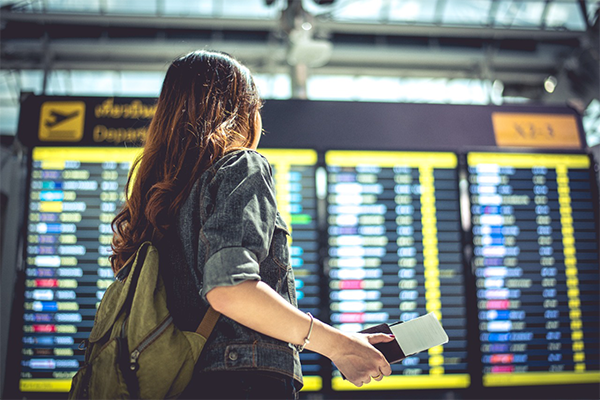 Before you move to Abu Dhabi, you'll need to ensure that you have the correct visa. The visa requirements will depend on your nationality, your reason for moving to Abu Dhabi, and the duration of your stay. The most common visas are tourist visas, work visas, and residency visas. It's important to note that the UAE has strict immigration laws, and any violation can lead to deportation.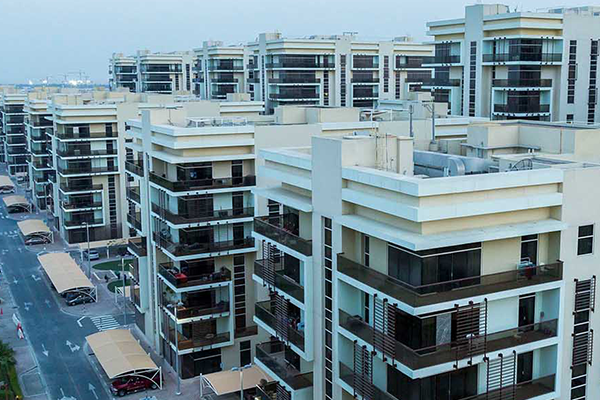 Abu Dhabi offers a wide range of accommodation options, from luxurious villas to affordable apartments. When searching for accommodation, consider your budget, location, and proximity to your workplace or school. It's also important to factor in the amenities that you require, such as parking, a swimming pool, and gym facilities. Popular areas for ex-pats include Al Reem Island, Saadiyat Island, and Abu Dhabi City.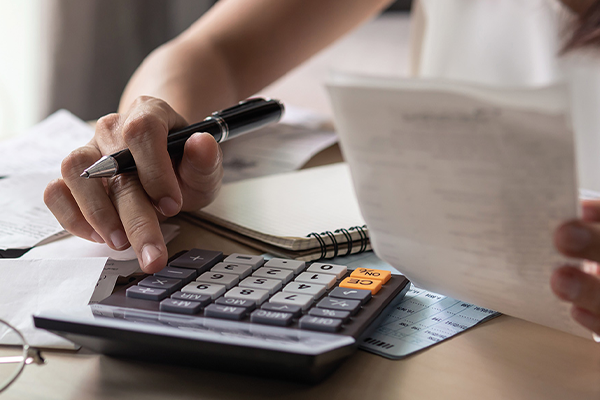 Abu Dhabi is a relatively expensive city, with a high cost of living. The cost of housing, transport, and food can be significantly higher than in other parts of the world. However, salaries in Abu Dhabi are generally higher than in other countries, and the absence of income tax can offset the higher cost of living.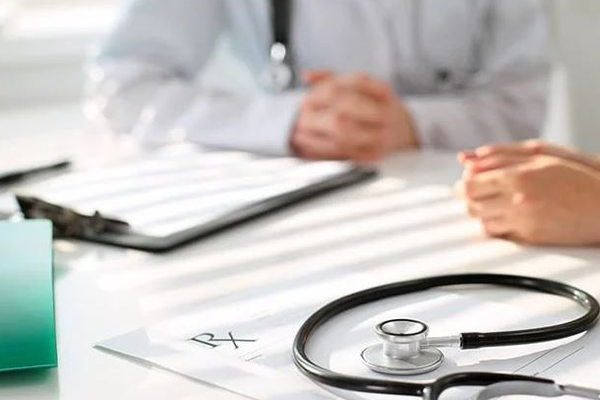 Health insurance is mandatory in Abu Dhabi, and it's essential to have adequate coverage to avoid costly medical bills. Expats are required to have health insurance through their employer or obtain private health insurance. The Abu Dhabi government provides free health care services to UAE nationals, but these services are not available to ex-pats.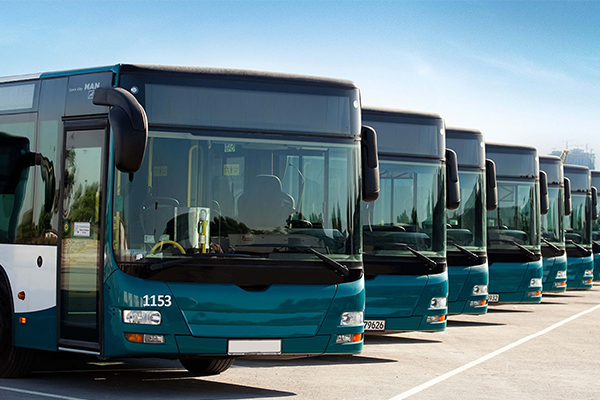 Abu Dhabi has an extensive public transportation system, including buses, taxis, and the metro. However, many ex-pats prefer to have their own car, as public transport can be crowded and unreliable. To drive in Abu Dhabi, you'll need a UAE driving license, which can be obtained by passing a driving test or exchanging your existing license.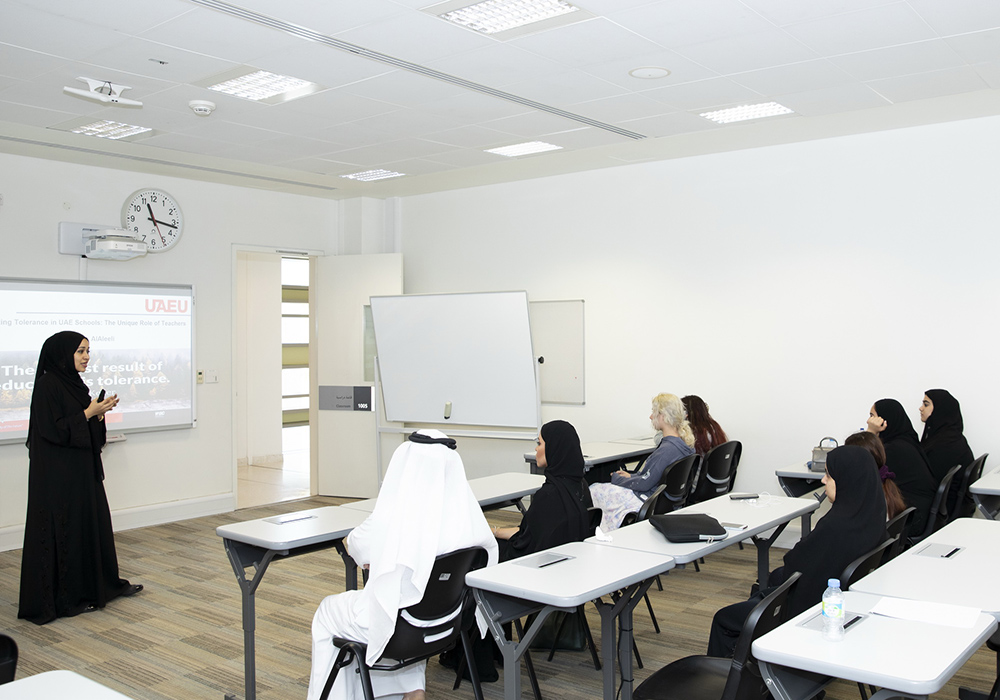 Abu Dhabi has a wide range of education options, including public and private schools, international schools, and universities. The quality of education in Abu Dhabi is generally high, and there are many schools that offer a British, American, or International Baccalaureate curriculum. It's important to research schools thoroughly and consider factors such as fees, location, and quality of education.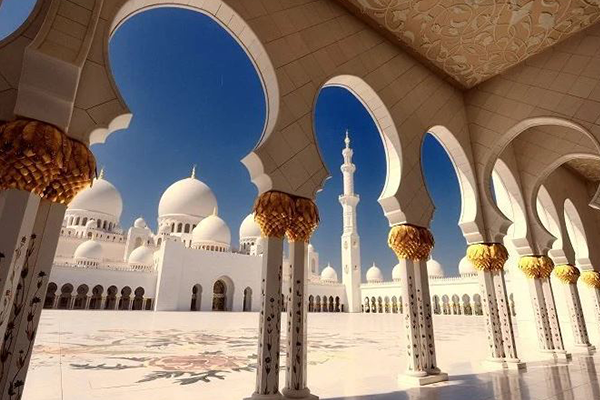 Abu Dhabi is a Muslim country, and it's important to respect the local customs and traditions. Dress modestly in public places, avoid public displays of affection, and be mindful of Ramadan fasting rules. Alcohol is legal in Abu Dhabi, but it's only available in licensed establishments.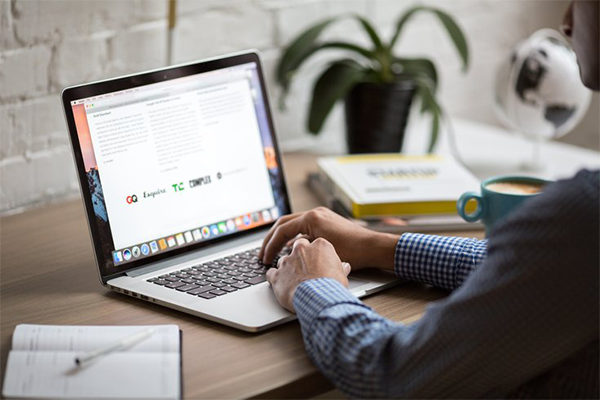 Abu Dhabi is a hub for international businesses, and there are many job opportunities for ex-pats in industries such as finance, education, and healthcare. Before accepting a job offer, ensure that you have a valid work permit and that your employer will provide adequate employment benefits, such as health insurance and housing allowances.
Why Relocate to Abu Dhabi?
Abu Dhabi, as a capital city, is renowned for its unique blend of culture, modernity, and luxury, constantly evolving with new projects and developments. Relocating to Abu Dhabi presents several benefits that are worth considering. One of the most significant advantages of living in Abu Dhabi is the tax-free income system. The absence of taxation on earnings allows ex-pats to potentially save a significant amount of money. Additionally, Abu Dhabi is known for its high standard of living, with top-notch healthcare, education, and entertainment facilities. The low crime rate and safe environment make it a great place to raise a family.

Abu Dhabi's cultural diversity is reflected in its cuisine, music, and festivals, making it a melting pot of cultures. Furthermore, Abu Dhabi is an international business and trade hub, providing plenty of career opportunities for ex-pats. The city's supportive and innovative business environment also makes it an ideal location to start a business.

Abu Dhabi's luxurious lifestyle is another attractive feature. From high-end shopping to five-star hotels, the city boasts a plethora of luxurious options. The weather is warm and pleasant, with average temperatures ranging from 31 degrees Celsius in winter to 42 degrees Celsius in summer. Additionally, Abu Dhabi's world-class beaches and desert dunes provide a range of experiences throughout the year, attracting millions of tourists annually. In comparison to some other countries in the region such as US or China, Abu Dhabi offers an easier life, including tax-free living and a cost-effective lifestyle. Overall, Abu Dhabi's unique blend of culture, modernity, and luxury, combined with its diverse range of benefits, make it a great place to live.
Expert Advice for Relocating to Abu Dhabi
Prior to relocating to Abu Dhabi, it is imperative that you are aware of the culture shock that may ensue. The way of life in Abu Dhabi is vastly different from what you may be accustomed to. For instance, there is a substantial amount of traffic, and a significant number of individuals do not rely on public transportation as a means of daily commute. Furthermore, you must acknowledge the disparity in lifestyle between Abu Dhabi and your home country. If you are a resident of a city like New York or London, where restaurants operate around the clock, transitioning to a place where most people eat at home and businesses close early may pose challenges.
It is also crucial to note that despite the common perception that Abu Dhabi experiences no seasonal variation, summers can be quite sweltering. Therefore, it is advisable to prepare for the high temperatures by packing lightweight clothing and learning some Arabic phrases that may come in handy when interacting with locals.
To avoid any discomfort or awkward encounters, it is recommended that you conduct research on the customs and traditions of Abu Dhabi before your arrival. Additionally, prepare yourself for tantalizing gastronomic offerings, ranging from shawarmas to baklavas. The food scene in Abu Dhabi is an absolute must-try. Although the weather can be hot, it is essential to keep in mind that air conditioning is prevalent in most indoor spaces such as malls, cinemas, and offices. Hence, carrying a jacket or a light sweater would be beneficial.
Make the most of your weekends, as Friday and Saturday are considered the official weekends in Abu Dhabi. These are opportune moments to explore and immerse yourself in the city's various attractions, including the magnificent architecture and landmarks such as the Sheikh Zayed Grand Mosque and Ferrari World Abu Dhabi.
Lastly, do not forget to take in the breathtaking scenery that Abu Dhabi has to offer. The stunning beaches and mesmerizing sunsets, with their crystal-clear waters and white sands, are some of the worlds most beautiful.
In conclusion, Abu Dhabi, the capital city of the United Arab Emirates, offers a unique blend of culture, modernity, and luxury. Moving to Abu Dhabi can be an exciting and challenging experience, but it is important to be aware of the social customs, visa requirements, cost of living, health insurance, etc.
Abu Dhabi's benefits include tax-free income, a high standard of living, diverse cultural experiences, international business and trade opportunities, a luxurious lifestyle, and warm weather. Overall, Abu Dhabi offers a safe and supportive environment, making it a great place to live, work, and raise a family.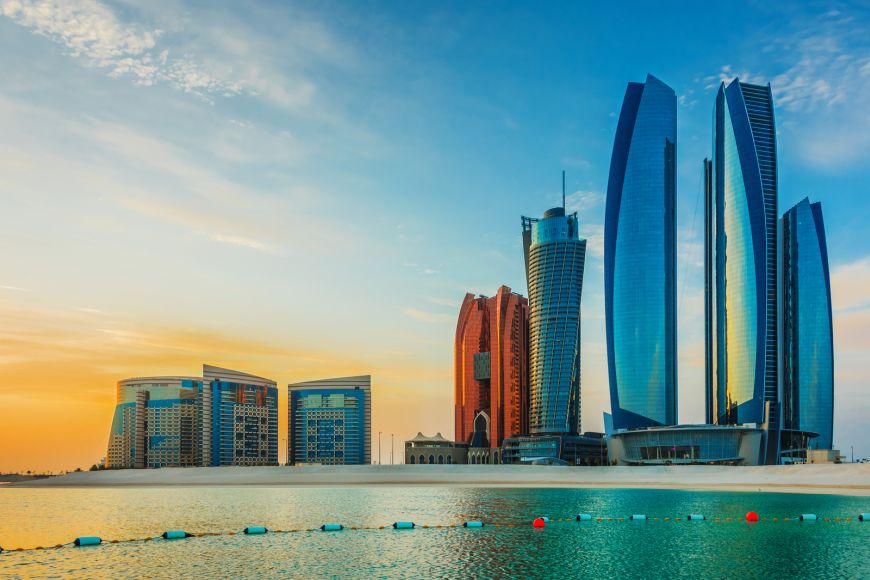 Why Us for Moving Services in Abu Dhabi?
Rapid Move is a
reputable moving company
that specializes in providing top-notch moving and packing services to clients in Abu Dhabi and all over UAE. Whether you're relocating internationally, domestically, or within the city, we are your trusted partner for a hassle-free house and office move. With years of experience in the industry, we have built a solid reputation for delivering exceptional services to our clients. We understand that moving can be a frightening task, but with our dedicated team of
moving professionals
, we assure you of a seamless process from start to finish. Our services include packing, loading, unloading, transportation, and unpacking, among others. We use state-of-the-art equipment and technology to ensure the safety and security of your belongings during the move. Our team is highly trained and skilled, with a wealth of experience in handling all types of moves, from small apartments to large office spaces. Contact us today for a stress-free and efficient move.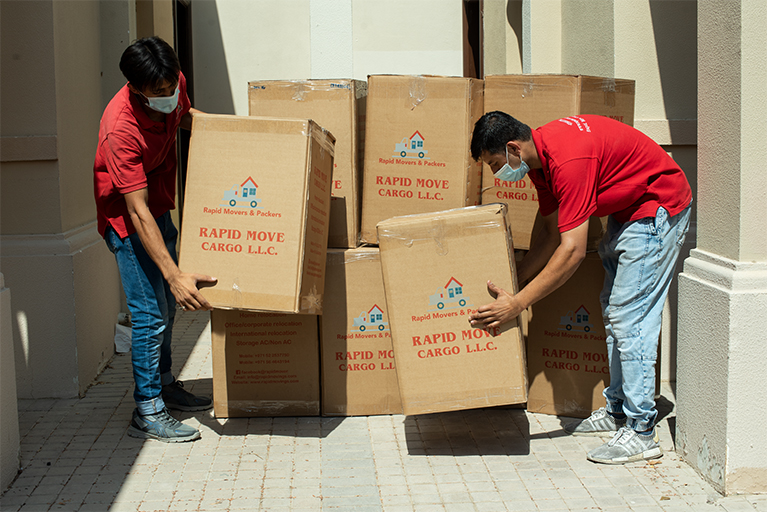 Efficient Moving and Maintenance Services in Dubai
Catered 6000+ Home Shifting Clients all over UAE!
Rapid Move is the best house mover based in Dubai, UAE. We help you move your home, and furniture anywhere in UAE or internationally. We also help with transportation and customized storage services for your residential and commercial items.